Today's audience demands more versatile formats than ink on paper. Presentations for use as sales tools, training materials, or webinars are in demand.
Here are a few:
---
SIR LANCELLOT:
A COURIER SERVICE
This is an example of a sales deck. The Sales Representative wanted a presentation that would provide basic information and prompt his accompanying talk but had stand-alone value if he chose to email it.
The client can customize the opening slide.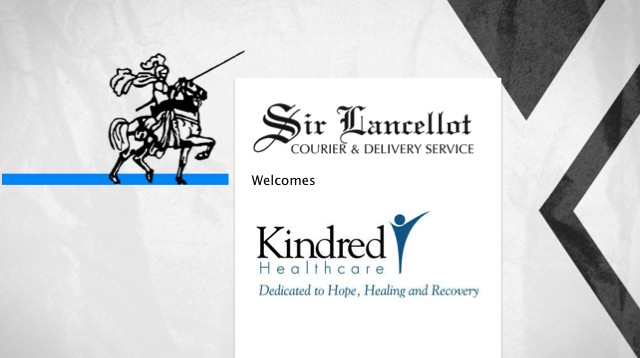 GLOBAL SAFARI GROUP:
A TRAVEL SERVICE
This slide presentation is offered as a Free Initial Offering to add subscribers via GSG's website. GSG offers a travel experience based on the land and culture more than typical commercial safari vacations.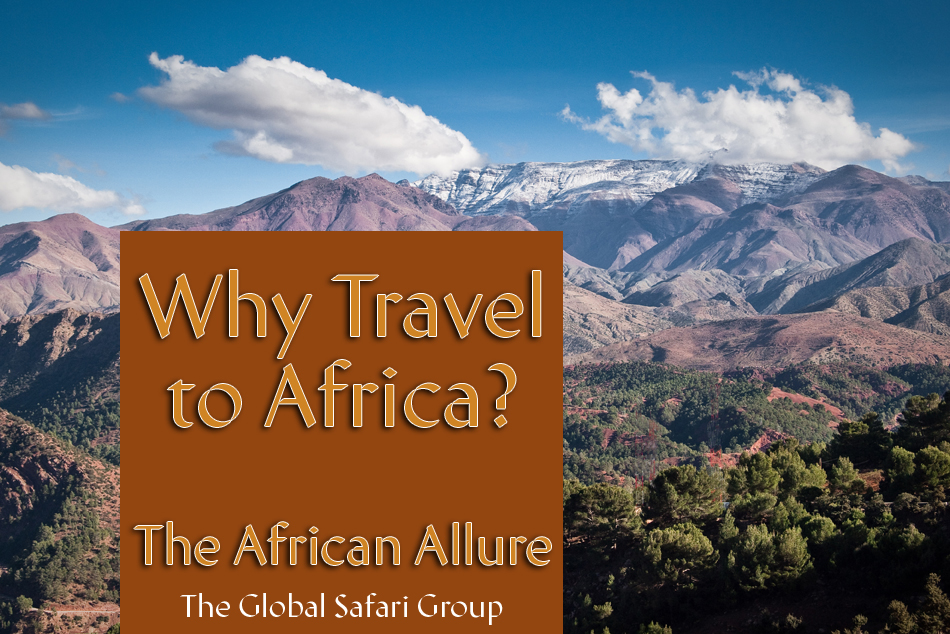 This initial slideshow prompts an email engagement sequence that sends subscribers an additional nine slideshows about travel to Africa paced at about one per week. The sequence encourages interaction that builds relationship with prospective travelers. The tone is lighter in nature. Topics range from what seasons are best to travel to health considerations, how to pack and to how to record their safari.
The engagement sequence that leads subscribers to the next video is reprinted on the ENGAGEMENT SEQUENCES page. You'll see how the emails build relationship over the course of two months.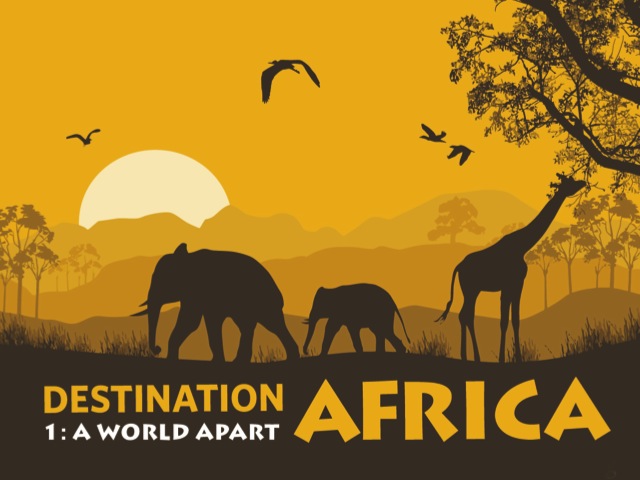 More examples of presentations can be viewed on the CONTENT CREATION page.